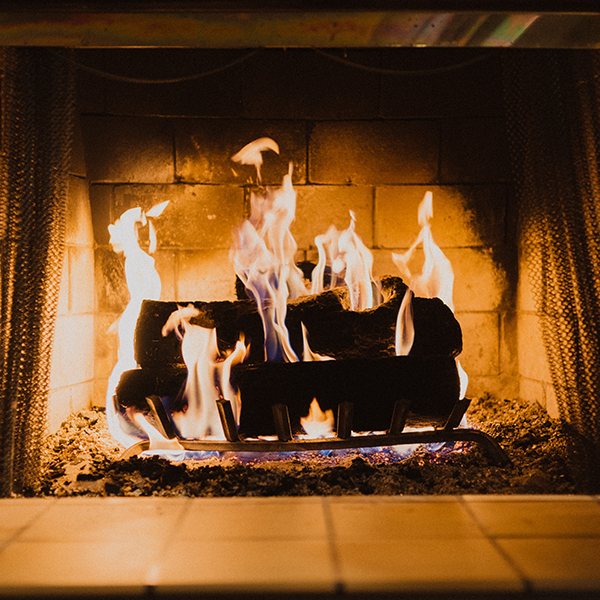 At McNamara Home Services we believe that you should know all your heating options available before investing in a system for your home, and fireplaces are one of those options. Our experts can install both wood and gas fireplaces which come in a variety of designs to best suit your home.
Wood and Gas Fireplaces
Wood Fireplaces
Wood fireplaces are the answer for those seeking the genuine ambience and warmth that can only be provided by gently burning wood. Wood fireplaces have character that can't be beat by gas fireplaces.
Gas Fireplaces
Gas fireplaces, are extremely easy to use and safely add the warm glow of a fire to your home anytime. We offer a wide variety of styles for the log designs in order to make your fireplace look exactly how you want it. Gas fireplaces, require far less maintenance than wood burning fireplaces, but should still be properly maintained and adjusted annually by a professional.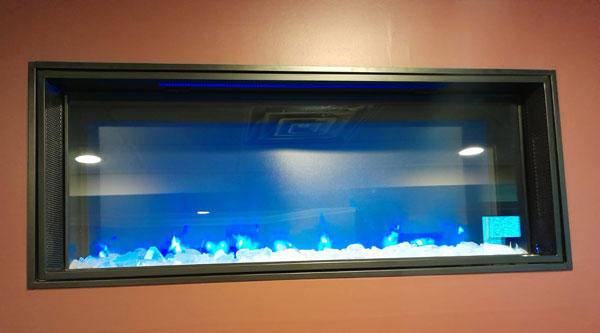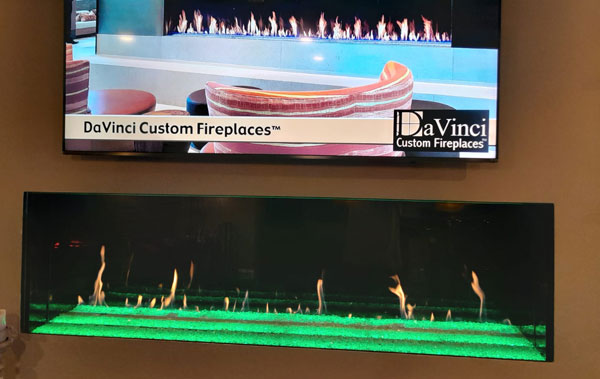 Fireplace Maintenance
Fireplace maintenance is vital for the performance and safety of your system. Servicing your gas, wood or pellet system is not only required by manufacturer's specifications, but is important to ensure proper operation year after year. A properly maintained system reduces the risk of failure, odor, or in the worst cases a possible fire.
Annual service ensures the brightest, clearest, cleanest and most secure operation of your fireplace or stove when you need it most. It also ensures optimal performance and improved efficiency. This, of course, results in long term savings for you. It also reduces wear and tear on the fireplace or stove system which helps limit repairs needed over the lifespan of your fireplace or stove.
Schedule a showroom consultation with one of our qualified specialists by filling out the form below or calling 845-735-8844 and start your journey towards your dream project now.
Fireplace Maintenance Includes
Clean glass
Clean logs and confirm positioning
Replace ember material as needed
Clean burner and burn area
Adjust burner settings as needed
Adjust and clean pilot
Check pilot flame for proper characteristics
Adjust and clean Igniter
Adjust thermocouple and thermopile alignment
Check for proper gas pressures
Check electrical connections where accessible
Verify accessory operations such as remote etc.
Replace batteries where applicable (customer supplied, or separate fee for additional batteries)
Test for gas leaks
Test for carbon monoxide leaks